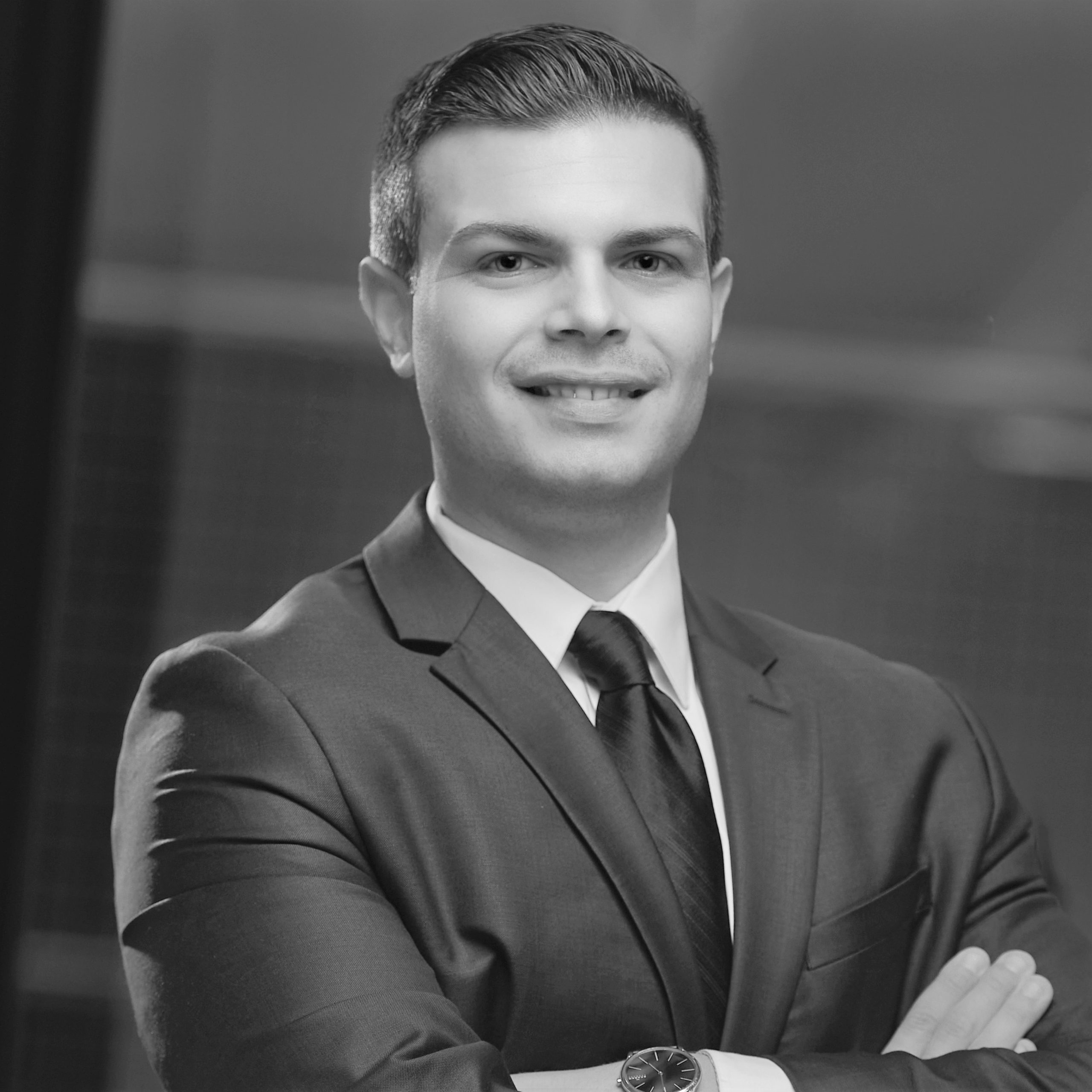 TREVOR M. BIGLIN, ESQ.
Director of Legal Services
Trevor M. Biglin is a practicing attorney with a background in healthcare litigation, including reimbursement and contracting. At MAS, Trevor oversees all legal services, including litigation outsourcing and pre-litigation appeals. This encompasses the usual array of payor denials: timely filing, no authorization, medical necessity, retroactive medical audits, and non-participating provider reimbursement issues, etc. Mr. Biglin ensures that the MAS legal department is involved from day-one for all workers compensation claims and third-party liability cases.
Mr. Biglin obtained his Bachelor of Business Administration in Marketing from the University of Miami. Following several years in the corporate world, Mr. Biglin returned to the University of Miami School of Law where he received his Juris Doctor degree, graduating cum laude.
Mr. Biglin has developed relationships and continues to work collaboratively with managed-care organizations and a diverse mix of medical payors to resolve disputes at their initial stage.