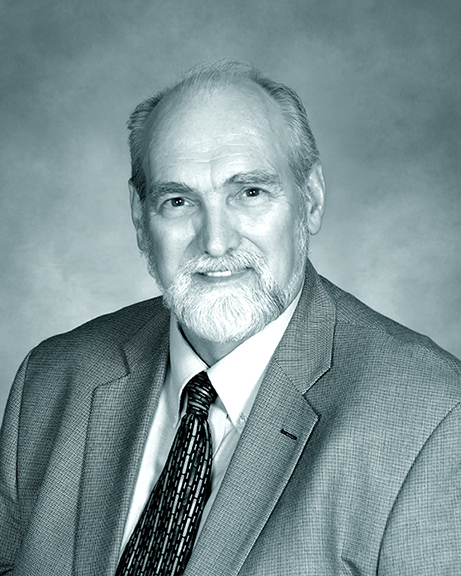 SR. VICE PRESIDENT / CLIENT & CONSULTING SERVICES
Calvin L. McDaniel is the Sr. Vice President of Client/Consulting Services.   He is a seasoned executive, specializing in strategic oversight and operational efficiencies.   He was recognized with the President's Award from the American Association of Healthcare Administrative Management (AAHAM), as well as being certified as a Certified Patient Accounts Manager (CPAM) and a Certified Patient Accounts Technician (CPAT).  He also was awarded the Follmer Bronze Merit Award from the Healthcare Financial Management Association (HFMA). 
Cal received his Bachelor's Degree from the University of Hawaii and his Master's in Business Administration from Southland University School of Business.  He served in the U.S. Marine Corps and is a Vietnam veteran. 
Cal's duties with MAS will be focused on supporting our clients in all areas of their Revenue Cycle processes, ensuring that MAS will exceed the client's expectations and deliver the utmost exceptional value.  His goal is to build an on-going strategy to maintain a long term relationship with new and existing clients.  He will focus his team on Client Engagement, Client Advisory, Process Improvement and Improved Revenue Growth.   He will establish and maintain a mindset with his team of being proactive and always achieving and solving our client needs. 
Cal will oversee the MAS Consulting Services team, which will focus on minimal engagements (less than 6 months) to long term engagements (more than 6 months to multi-year).   He will focus the consulting engagements for our clients to ensure positive outcomes in strategic objectives in the revenue cycle, assessing revenue cycle operational concerns, positive impacts on increasing cash flow and reducing AR, and providing clients with a professional team with proven experience, technical abilities and focused energy to every project.