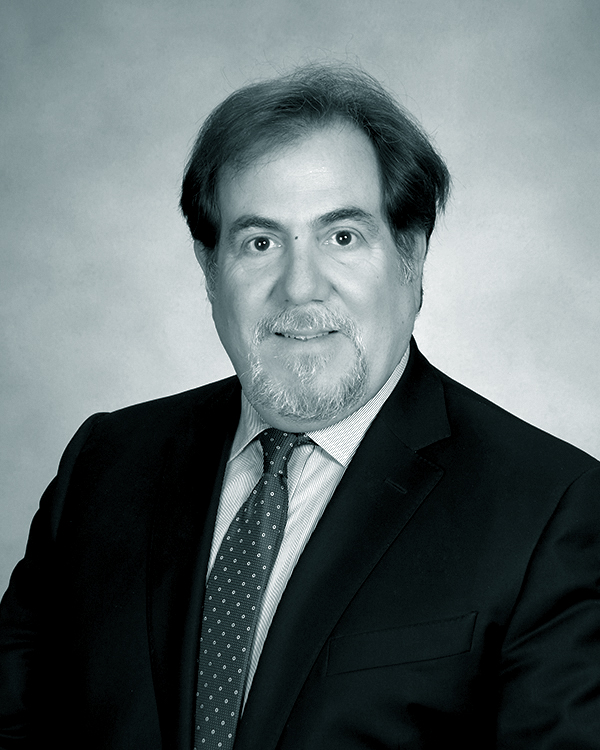 PRESIDENT AND CHIEF EXECUTIVE OFFICER
Jorge M. Abril, President and Chief Executive Officer for Medical Accounts Systems, is a practicing attorney with an extensive background in all aspects of healthcare reimbursement and related litigation.
Jorge's experience in the collection arena dates back to 1977, when he began working with Shafer & Simon, Inc., a collection management firm that represented numerous companies including healthcare providers, primarily in South Florida. In 1980, Jorge relocated to Los Angeles where he obtained his undergraduate degree in Political Science from California State University. During this period, he obtained valuable experience in healthcare reimbursement while working as an administrator with Critical Care Associates and Mid-Wilshire Medical Center. Jorge returned to Florida to attend law school at the Shepard Broad Law Center at Nova Southeastern University and earned his Juris Doctor degree in 1987. While attending law school, he was a member of the National Moot Court Team and the Moot Court Society where he served as the organization's Business Manager during the 1986-1987 school year. Jorge gained admission to the Florida Bar in 1988 and the U.S. District Court for the Southern District of Florida in 1989. During the early years of practice, he sharpened his litigation skills by bringing hundreds of cases to trial. As a senior trial associate for a leading South Florida firm, Jorge had the opportunity to represent the United States in the collection of federally guaranteed student loans where he brought student loan cases to trial under the original jurisdiction of the U.S. District Court for the Southern District of Florida.
Jorge founded his law firm, the Law Offices of Jorge M. Abril, P.A., in 1991 to concentrate exclusively in debt collection and related legal matters. Since then, Jorge and his firm have represented over three hundred local, regional, national and international individuals and corporations and has enjoyed success in collecting and recovering a wide range of commercial and consumer accounts.