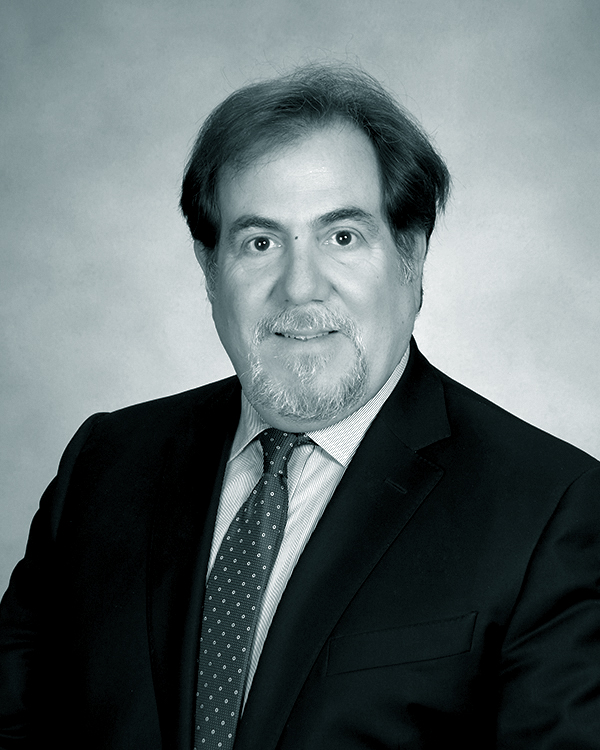 PRESIDENT AND CHIEF EXECUTIVE OFFICER
Jorge M. Abril, President and Chief Executive Officer for Medical Accounts Systems, is a practicing attorney with an extensive background in all aspects of healthcare reimbursement and related litigation. He brings the organization decades of experience in the healthcare revenue cycle industry.
In 1980, Jorge relocated from South Florida to Los Angeles where he obtained his undergraduate degree in Political Science from California State University. During this period, he obtained additional insights into the inner workings of healthcare reimbursement while working as an administrator for the critical care physicians at Hollywood Presbyterian Medical Center. Jorge returned to South Florida to attend the Shepard Broad Law Center at Nova Southeastern University where he earned his Juris Doctor degree in 1987. While attending law school, he was a member of the National Moot Court Team and the Moot Court Society where he served as the organization's Business Manager.
Jorge gained admission to the Florida Bar in 1988 and the U.S. District Court for the Southern District of Florida in 1989. As a senior trial associate for a leading South Florida firm, Jorge had the opportunity to represent the United States in the collection of all federally guaranteed loans where he brought cases under the original jurisdiction of the U.S. District Court for the Southern District of Florida. Jorge founded his law firm, Abril Law, in 1991 to concentrate in healthcare reimbursement, managed care litigation, commercial litigation, and post-judgment remedies.
In 1998, Jorge acquired a controlling interest in MAS. He proceeded to diversify its healthcare client base, improve the existing technology, and expand its suite of services. Under Jorge's leadership, MAS has become an attorney-driven full service revenue cycle company, representing providers throughout the United States in every aspect of our industry.