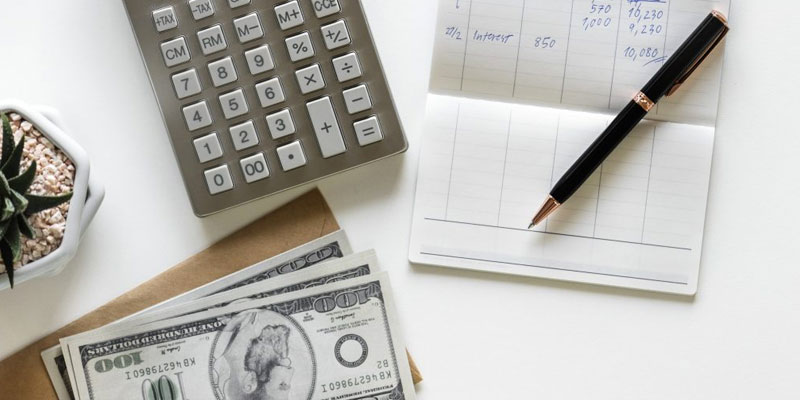 Research from the JPMorgan Chase Institute shows that about one in six families will make a minimum of one "extraordinary" payment related to healthcare in any given year of about $400. These extraordinary payments hovered just over $2,000 during the period of 2013 to...
read more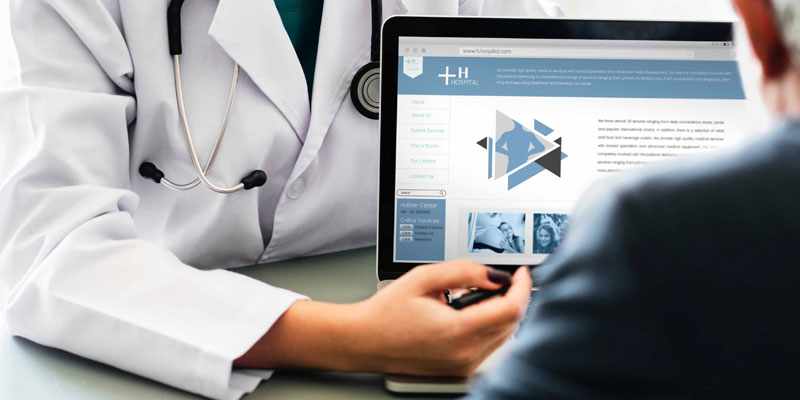 Customer satisfaction and quality patient care are two major priorities for healthcare organizations. To ensure this, it's important to evaluate patients from a perspective focused on financial, administrative, and clinical. With this perspective, there is greater...
read more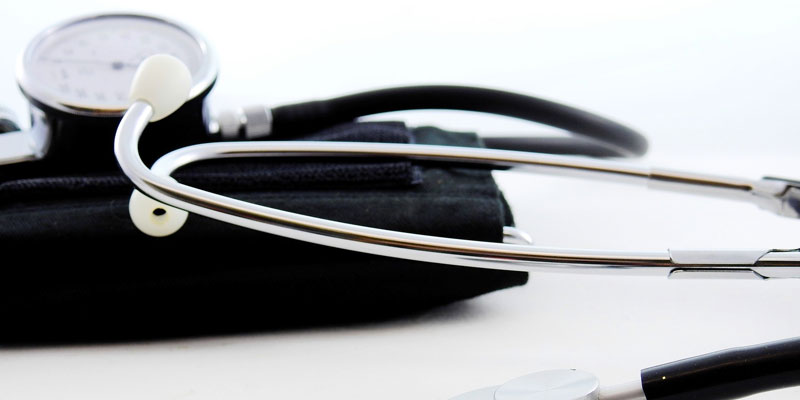 A survey by Black Book shows that more than twenty percent of hospitals in the United States have yet to implement a healthcare revenue cycle management solution. The survey shows that while there are noticeable improvements in healthcare revenue cycle management,...
read more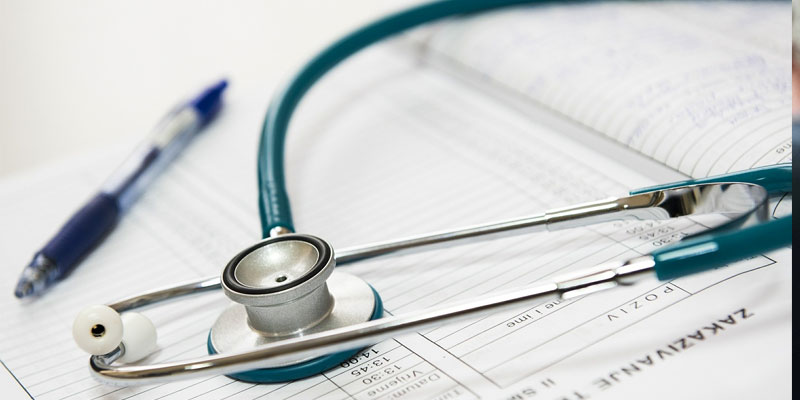 A CMS report on the usage of Medicare telehealth between the period of 2014 to 2016 reveals that although telehealth utilization has indeed risen among Medicare beneficiaries, the restrictions on Medicare reimbursement are slowing down adoption. The report showed that...
read more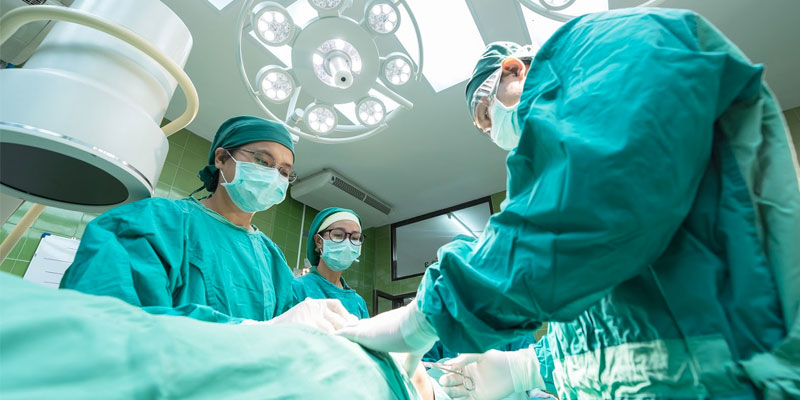 A Yale Cancer Center study reveals patient volume may be affected by hospital affiliations. In fact, more than eighty percent of individuals set to undergo cancer surgery would travel as much as an hour away to have the surgery performed at a top-ranked affiliated...
read more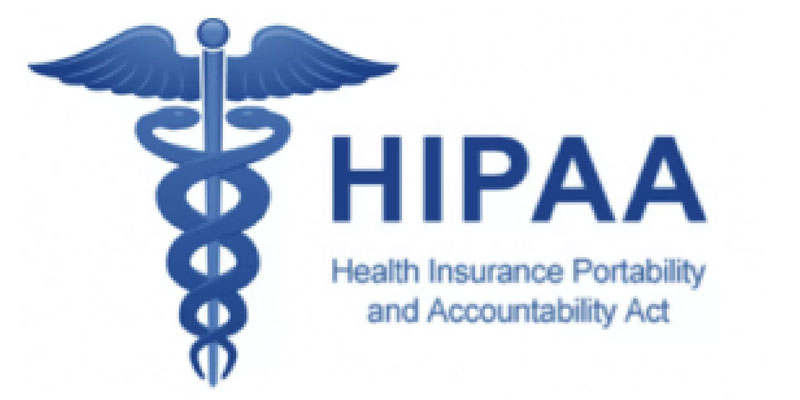 In most cases, healthcare organizations have a window of about ten days to prepare for a HIPAA audit. However, a "Phase 3" on-site audit means auditors can show up without prior warning or preparation time to see if all policies and practices are under compliance....
read more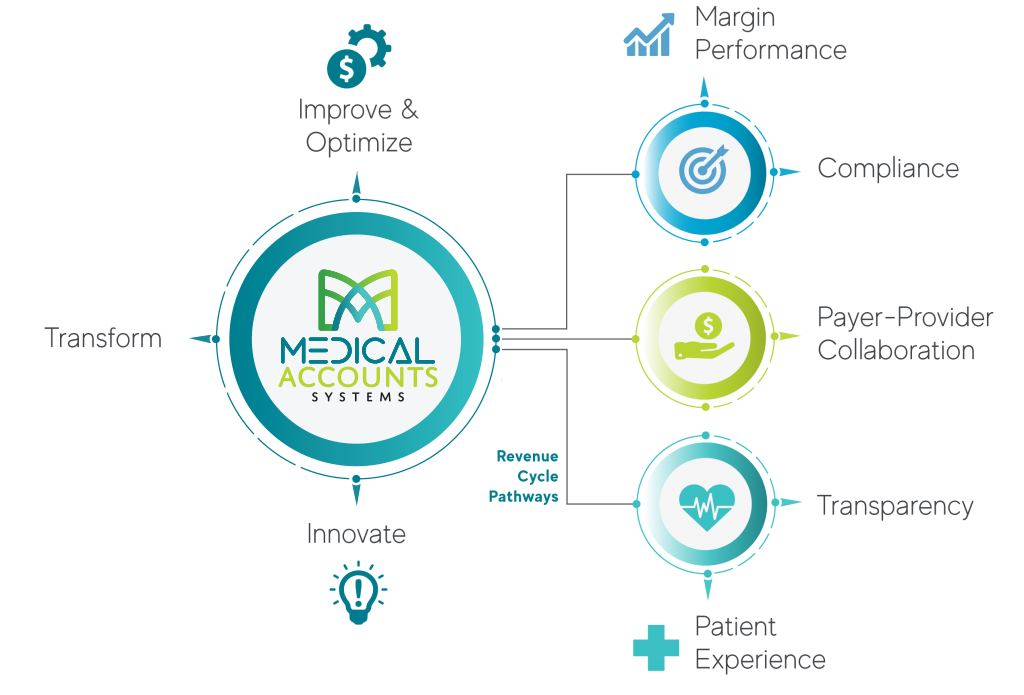 The Health care industry is different from other industries
Healthcare providers seldom know what they'll be paid when they deliver service.
A lag between delivery of care and payment creates stress and unnecessary challenges.
Keeping accounts receivable flowing is key to success. And allows your medical team to focus on patient outcomes.