Medical Accounts Systems is a full service revenue cycle management company. MAS has represented healthcare providers through the United States for over 25 years.   MAS  relies on a team of experienced healthcare professionals, including attorneys, to supervise and manage its operation.
MAS has a staff of attorneys that support operations and bring a level of expertise unparalleled within the industry. We will put our experienced and professional team to work on your accounts with the singular goal of increasing your revenue and clearing out your accounts receivable.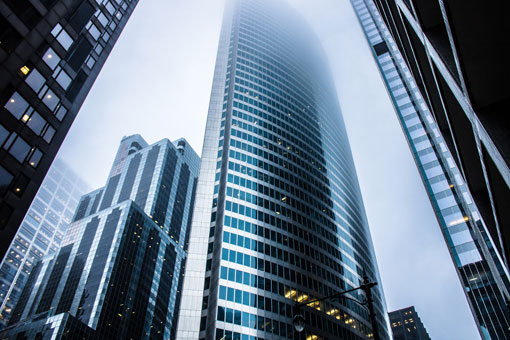 MAS routinely secures payment directly from the insurance carrier or through the filing and enforcement of provider liens against patient recoveries for third party negligence.
MORE >
It is crucial to choose the right consulting partner for your organizations success. MAS professional consultants provide extensive healthcare experience in all Revenue Cycle areas.
MORE >
he increasing challenges in self pay collections have allowed MAS to utilize its expertise and legal experience to better serve its clients.
MORE >