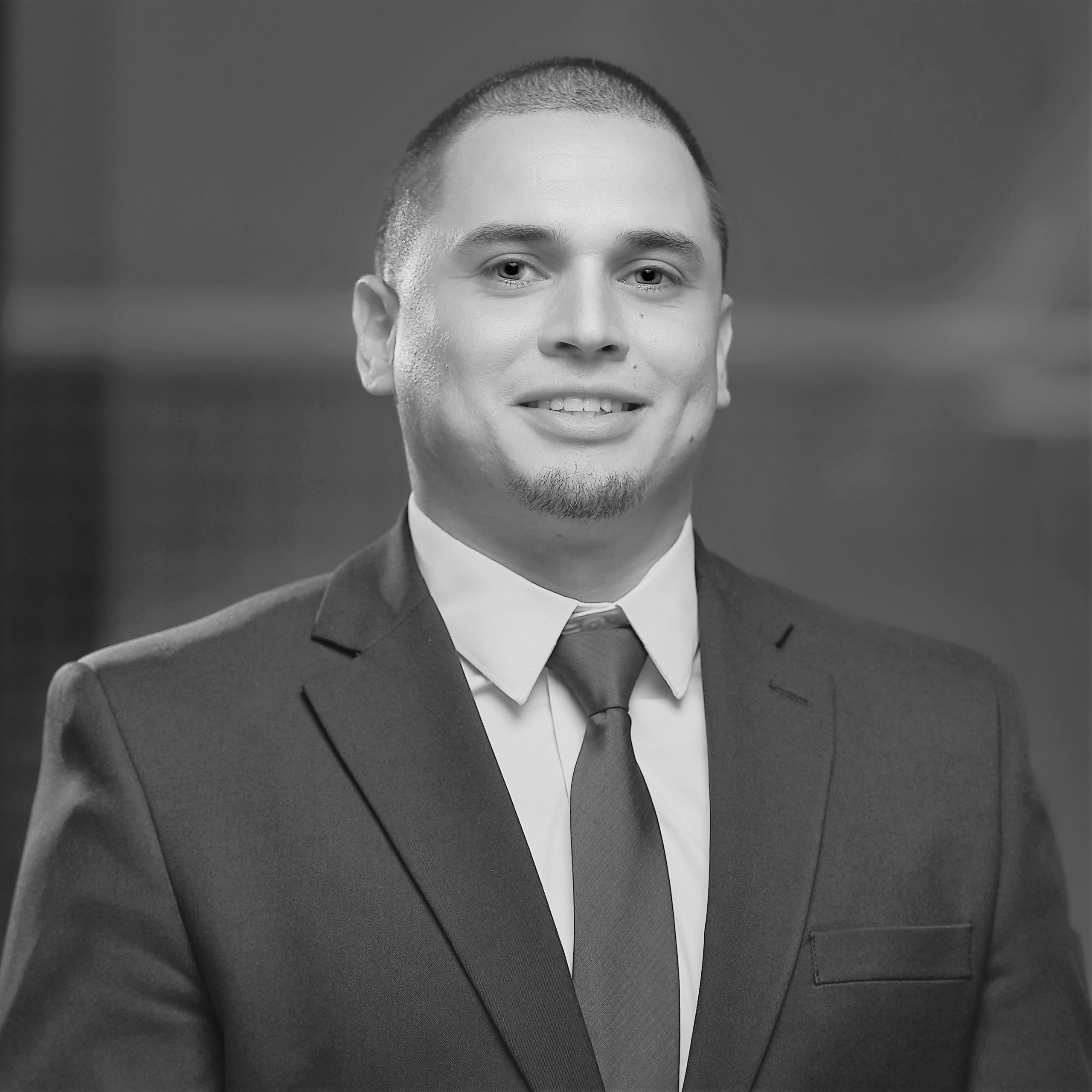 LUIS GALEANO
DIRECTOR OF OPERATIONS AND TECHNOLOGY SOLUTIONS 
Luis Galeano has over 10 years of operations management experience in the accounts receivable and healthcare revenue cycle industry. Luis joined MAS in 2010, and has been an integral part of the growth and development of MAS's operations with a primary vision of innovation and adaptability.
Mr. Galeano earned his Bachelor's degree in Sociology from Franklin College, Indiana. His background and education bring a unique perspective and understanding of social behaviors which are of paramount importance in the healthcare industry today. Luis has extensive experience in managing large call centers, and is particularly adept at segregating and prioritizing data in order to achieve optimal results on behalf of healthcare providers.
In addition to his leadership skills, Luis's knowledge and expertise in the continually evolving technology has allowed him to implement procedures that enable MAS to apply a data driven focus in evaluating, forecasting, analyzing trends and optimizing performance on diverse A/R challenges. Mr. Galeano is proficient with state-of-the-art telephony, accounts receivable management software, and industry leading EHR software, including Meditech, McKesson, athenahealth, Allscripts Healthcare, eClinicalWorks, Patcom, IDX, Cerner, and Epic.
In response to the COVID-19 pandemic, Luis successfully developed and implemented an effective Business Continuity Plan to transition MAS operations to a fully remote platform. Under his direction, MAS benefited from a seamless transition of job functions, processes and virtual workflows that yielded zero interruption to company production, staff accountability and client satisfaction.