The increasing challenges in self pay collections have allowed MAS to utilize its expertise and legal experience to better serve its clients. The new mandates of the Affordable Care Act, along with ever expanding consumer protection regulations including FDCPA, TCPA, FCRA and, of course, HIPAA, now demand a more comprehensive approach to the delicate balance of securing the highest possible recovery with full and transparent compliance.
The first phase in the implementation of a successful self pay project is a detailed knowledge of the facility, its employees and management team and the community that it serves. To that end, we are proud to be able to offer call center employees who are bilingual and able to communicate effectively with patients both in English and in Spanish.
MAS's experience indicates that successful recovery is based on our ability to develop and understand the patient's financial situation and communicate effectively in a non-adversarial manner the importance of satisfying their obligation. We discourage the confrontational policies utilized by many agencies. Instead, MAS works with the patient to reach repayment terms acceptable to all parties to satisfy the outstanding debt.
The technology utilized by MAS is designed to effectively manage a large volume of accounts of any size, and our ability to automate account processing at every stage allows us to secure the highest possible recoveries while reducing costs and offering our clients the most competitive contingency fee.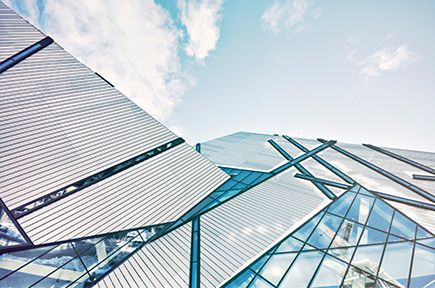 Insurance Follow Up & Managed Care Disputes