MAS routinely secures payment on Personal Injury Protection (PIP) benefits.  Such payment is either secured directly from the insurance carrier or through the filing and enforcement of provider liens against patient recoveries for third party negligence.
Medical Accounts Systems' staff will quickly and efficiently audit provider admission data to identify any account for which a third party may be financially responsible. Upon making this determination, MAS will identify the responsible parties, file and record the appropriate documents, and establish communication on a regular basis to ensure the provider's charges are protected.
In addition to the foregoing, MAS, through its clinical denial program, will investigate, identify and properly substantiate partial denials by the carrier for services deemed unrelated to the compensable injury.
Finally, in the event that the third party is deemed to not be liable or the patient's automobile insurance policy lacks med-pay coverage or has been fully exhausted, MAS will identify a secondary party to submit a claim for payment.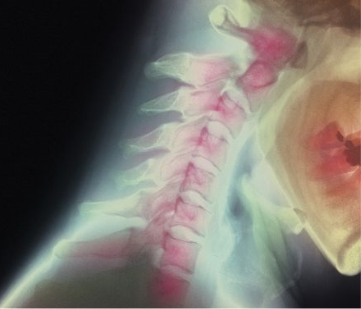 Insurance Follow Up & Managed Care Disputes