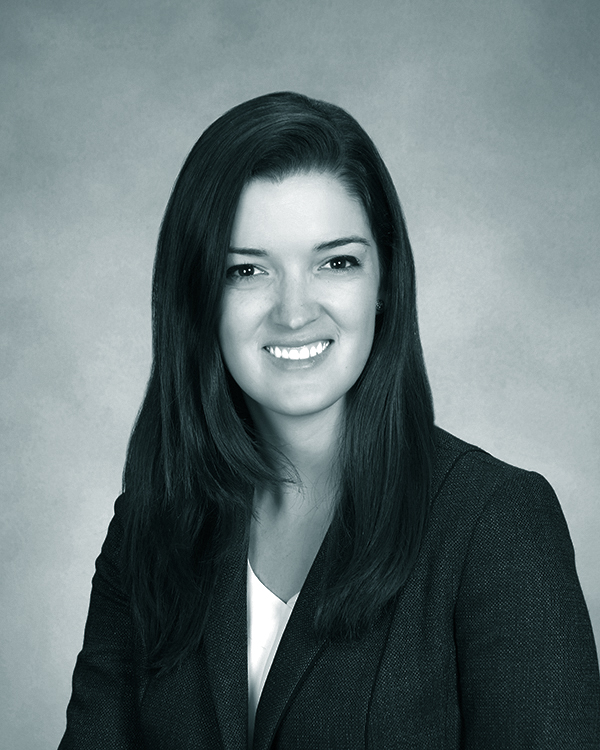 VICE PRESIDENT OF LEGAL SERVICES
Sinead Baldwin is the Vice President of Legal Services for Medical Accounts Systems. She is a practicing attorney with a background in healthcare litigation, including all issues regarding reimbursement and contracting.
Sinead Baldwin obtained her undergraduate degree in political science from Virginia Tech in 2010 and then went on to obtain her juris doctor from University of Miami School of Law in 2013. While at the University of Miami, Sinead was a member of the Charles C. Papy, Jr. Moot Court Board after being awarded the honors of runner up best oralist and runner up best brief in the 2012 University of Miami School of Law Intramural Moot Court Competition.
At Medical Accounts Systems, Sinead oversees all legal services, including high level pre-litigation appeals, on behalf of clients. This may include appeals for timely filing, no authorization, medical necessity, retroactive medical audits and usual and customary underpayments, among others. Sinead ensures that an attorney is involved from day one for all workers compensation claims and third party liability cases. She also manages all litigation that the facility or its patients are involved in to ensure that the facility receives maximum reimbursement for its services.