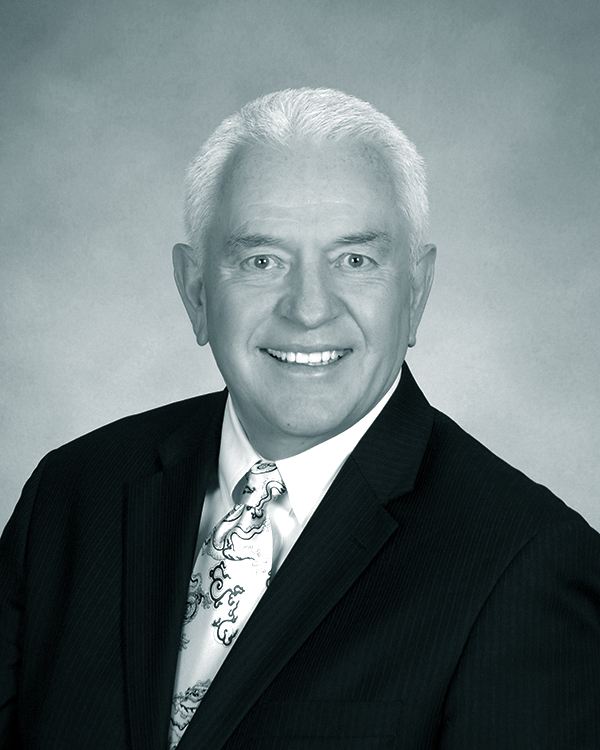 Lane S. Howell, is the Chief Financial Officer for Medical Accounts Systems. He is a seasoned executive, specializing in business development, financial control and operational efficiencies. He was recognized for producing the early stage growth of RCI (Resort Condominiums International), a half billion-dollar, worldwide vacation service. He also partnered in the creation of American Specialty Glass, producing artful terrazzo materials that now appear in flooring of major airports, hospitals and office buildings throughout the United States.
A graduate of the University of Utah School of Business, Lane focuses on management development and growth. He has been highly successful in managing large customer service organizations and call centers, including a computer technical services department of over 1000 personnel for a major software development firm. He believes whatever success he attains is due to the training and strengthening of the management team. 
For four years Lane worked as a volunteer with his wife, for the Church of Jesus Christ of Latter-day Saints. This service included working for the International Public Affairs office in New York City, where he coordinated with the national media, consuls general from various countries, and the ambassadors to the United Nations from throughout the world. In addition to the foregoing, Lane spent a considerable amount of time working with underprivileged youth in The Philippines, helping them obtain financial resources to expand their educational opportunities.
With his diverse background, Lane brings a unique perspective and insight to Medical Accounts Systems, LLC. He is responsible for the financial planning and development of the company, as well as the organizational growth to help meet the revenue recovery goals of its clients. Lane's most valuable asset is his role as the moral compass for the delicate business of healthcare reimbursement.