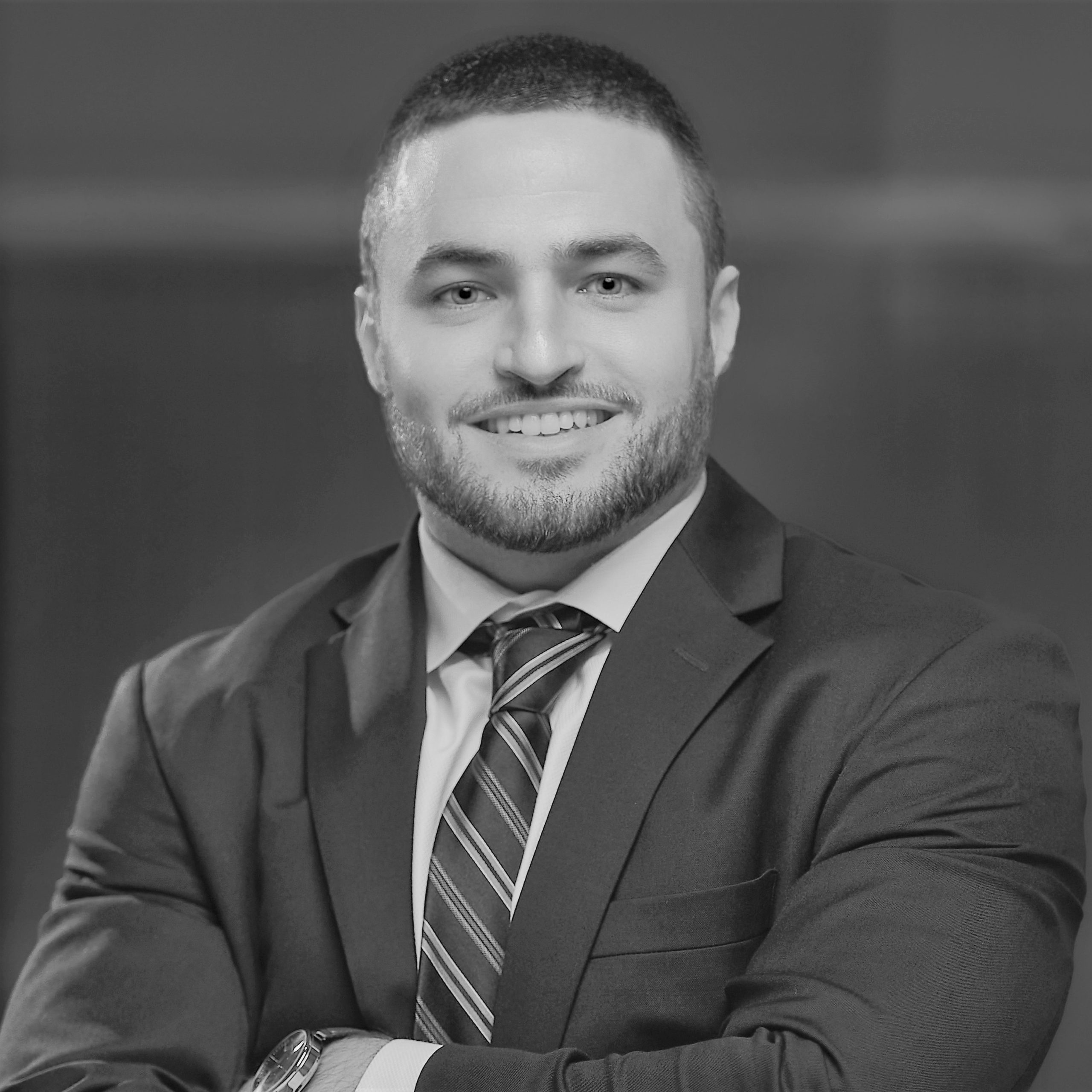 JORGE G. CASTILLO CUEVAS, ESQ.
Director of Clinical Denials Division
Mr. Castillo Cuevas is a practicing attorney with a primary focus of the representation of healthcare providers and facilities in all aspects of healthcare reimbursement and related litigation.
Mr. Castillo Cuevas earned a Bachelor of Science Degree in Chemistry from the University of Miami.  He obtained his Juris Doctor from the Florida International University College of Law, where he attended as a Full Dean's Scholar. Prior to beginning the practice of law, he worked as an intern for the Healthcare Practice Team at Florida International University's Office of the General Counsel. He also brings with him extensive healthcare experience from his post-graduate studies at Ponce Health Sciences University School of Medicine.
Jorge's medical background affords him a unique understanding of complex clinical claims denials. At MAS, Mr. Castillo Cuevas supervises the clinical team, which is responsible for identifying and appealing claims that have been denied or underpaid for numerous reasons, such as the lack of medical necessity, improper level of care, and/or failure to secure prior authorization.