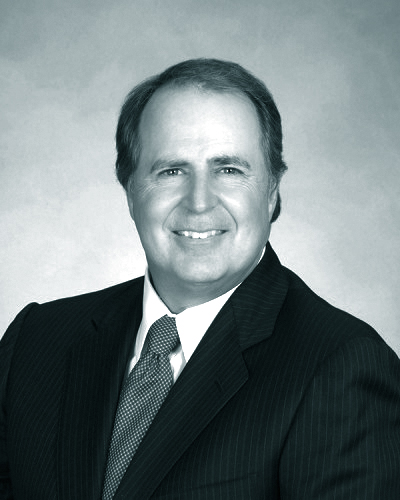 EXECUTIVE VICE PRESIDENT OF BUSINESS DEVELOPMENT
James W. Kahn, the Executive Vice President of Business Development for Medical Accounts Systems, previously served as the President and Chief Executive Officer of Apple Financial Services for eighteen years.
Jim is an experienced healthcare professional, with over 25 years in the industry. After serving in the armed forces, Jim joined the law firm of Preller & Preller as a paralegal specializing in general litigation. In 1993, Jim relocated to South Florida to join General Accounts Services (GAS) as a sales and marketing representative. GAS was one of the pioneers in healthcare reimbursement and collections.
In 1996, Jim opened Apple Financial Services where he served as President and Chief Executive Officer for over 18 years. Apple served healthcare providers throughout the United States in diverse areas of healthcare reimbursement, with offices in Atlanta, Miami, Salt Lake City and the Washington, D.C. metro area. Apple provided an innovative approach and advanced technology to assist facilities in Medicaid reimbursement, self pay and point of service collections, early out projects, medical records reconciliations, and extended business office service.
At Medical Accounts Systems Jim is responsible for developing and maintaining client relationships. Jim serves as the liaison between the decision-makers at our client facilities and Medical Accounts Systems.