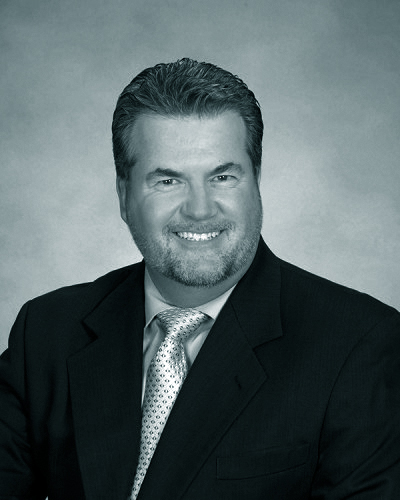 VICE PRESIDENT OF OPERATIONS
Bruce J. Scheller is the Vice President of Operations for Medical Accounts Systems. He received his Bachelor's Degree from the University of Florida in 1984. He is a past president of the South Florida Chapter of AAHAM (American Association of Healthcare Administrative Management) and former Chairman of the Board of the Florida Sunshine Chapter of AAHAM. He earned the designation of CRCE-I (Certified Revenue Cycle Executive – Institutional) in September of 2001.
At Medical Accounts Systems, Bruce is responsible for daily operations management and the overall productivity of the organization. His duties include Recruitment & Staff Development, Revenue Growth & Optimization, Process Improvement/Analysis, Strategic Planning, Forecasting & Reporting, and Client Relations.